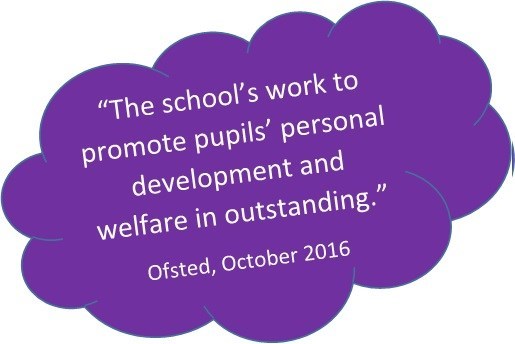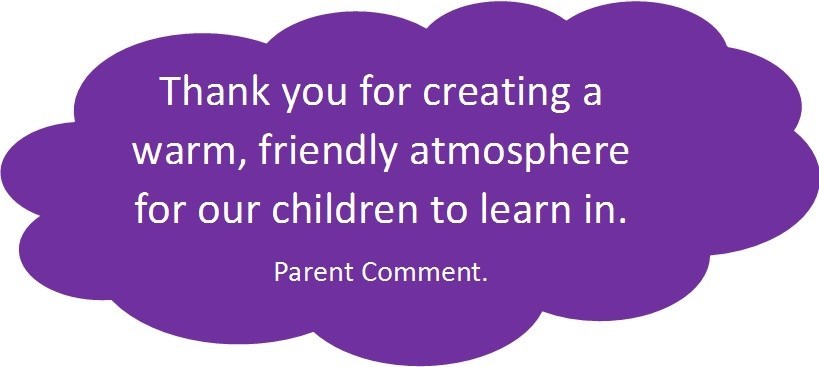 Welcome and thank you for taking the time to look at our website. I hope it is informative and answers any queries you may have about Trinity All Saints.
I am proud of our school and the journey it has taken in transforming from a small school to a dynamic two-form entry establishment held in high regard for its care of pupils, tangible calm and warmth. Children and families of all faiths and none are embraced and valued in our school where a thirst for learning is expected by everyone irrespective of age or background.
I believe that a strong partnership between pupils, staff, parents and governors is vital to ensure our pupils reach their full potential both academically and socially. Teaching and non-teaching staff have the interests of children at the heart of everything they do. Family support is an expectation in order that your child/ren can achieve their best.
The team here understand that our role is to empower pupils to read, write and be mathematicians. Our ability to do this successfully is reflected in the improving academic outcomes for our pupils. We also understand and are committed to ensuring that our pupils develop into caring citizens who demonstrate respect for everyone. We recognise that not every child is an academic and our curriculum offers children the opportunity to flourish in accordance to their interests and needs in subjects such as sport, music and the arts.
If you are considering a place here for your child/ren, or if you are considering joining us to further your career, please visit so you can see, hear and feel what Trinity All Saints is like.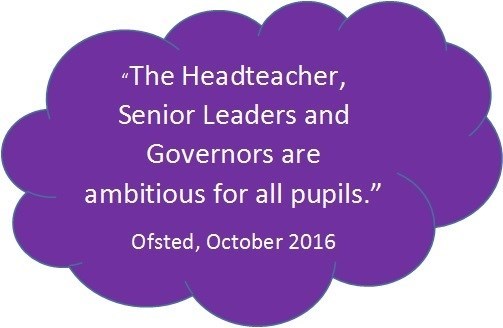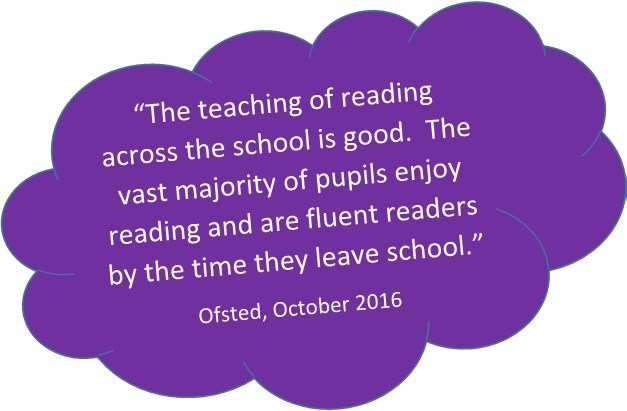 for this week is: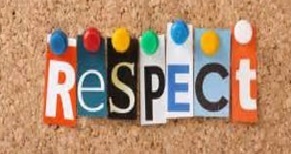 Our whole school attendance
for the 2017/18 academic year was
96.64%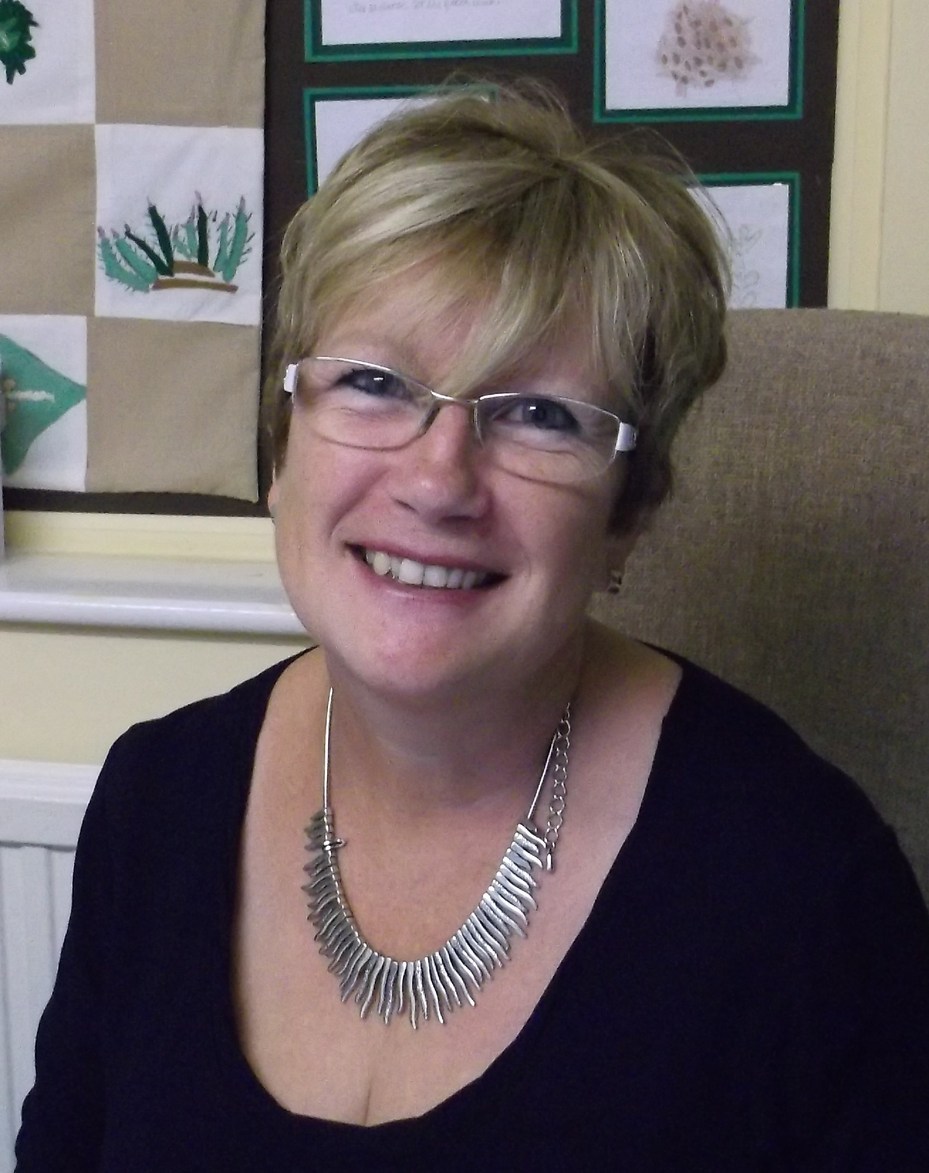 Jane Glendinning
Headteacher
"Positive relationships between all members of the school community are underpinned by the school's Christian character."
SIAMS, May 2016