'Growing Together'

'Growing Together' is our school motto; it reminds us that we must all work together to GROW
into the very best versions of ourselves.
VISION

We believe that there is no ceiling to what a child can achieve. All children deserve the opportunity to GROW into the very best version of themselves and our ambition is to support all children in our school to achieve this.

Our vision is underpinned by the Parable of the Mustard Seed.

"The kingdom of heaven is like a mustard seed, which is the smallest of all seeds on earth. Yet when
planted, it grows and becomes the largest of all garden plants, with such big branches that the birds
can perch in its shade.
Matthew 13: 31-32
In the Bible, the Mustard Seed is often seen as a symbol of faith. The Parable teaches us to have
faith in Jesus, faith in ourselves as individuals and faith along our learning journey.
Trinity All Saints children understand that the Parable teaches us:
'We can all GROW to be GREAT in God's love'

When children start our school, they are like the tiny mustard seed and as they move along their
learning journey, we work hard to provide them with every opportunity to flourish and grow into
the very best versions of themselves ready for the next stage of their learning journey.

Welcome

Please tap the sections below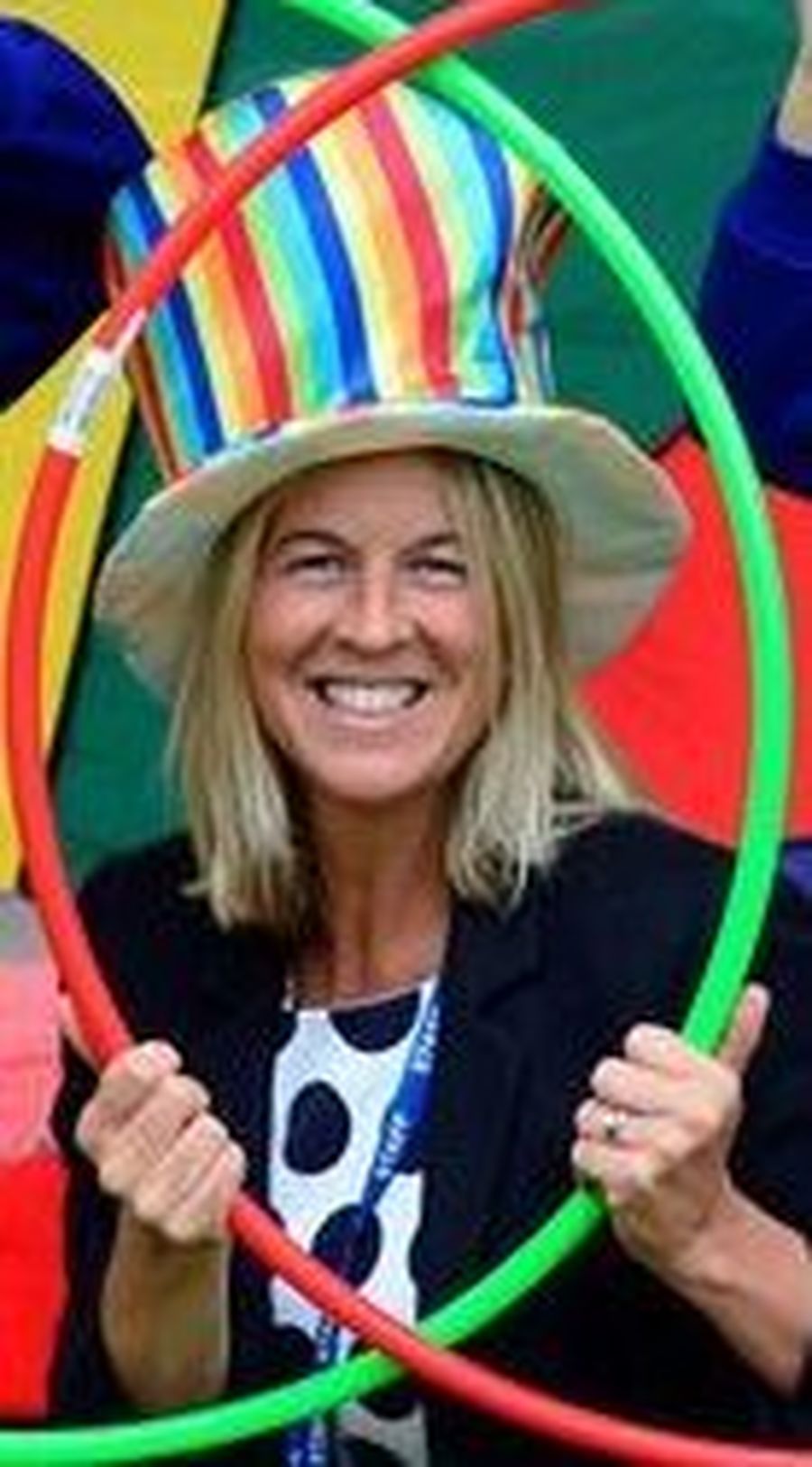 Our children lie at the heart of everything we do at Trinity All Saints Primary School. Every decision within our school is made by firstly considering what is best for our children.
Our motto 'Growing Together' places a strong emphasis on ensuring all of our children are supported and challenged so that they are able to realise their full potential and flourish within a caring, stimulating, purposeful Christian environment.
We believe that our school is an inspirational place to learn, a school which energises learning and encourages children to develop an enquiring mind, a resilient attitude to learning and ambition to succeed. We place strong emphasis on well-being; working together to ensure our learning environment is a safe place to progress.
At Trinity All Saints we work hard to ensure your children feel valued and that parents feel welcomed as partners in their child's education. An effective education is achieved when teachers and parents work together in a genuine partnership which results in all children being proud of their work, personal achievements and their school.
Please take the time to browse our web site and find out more about us. You are more than welcome to come and visit us and meet our friendly children and staff.
Please do not hesitate to contact me should you have any further questions.
Mrs D Russell
Headteacher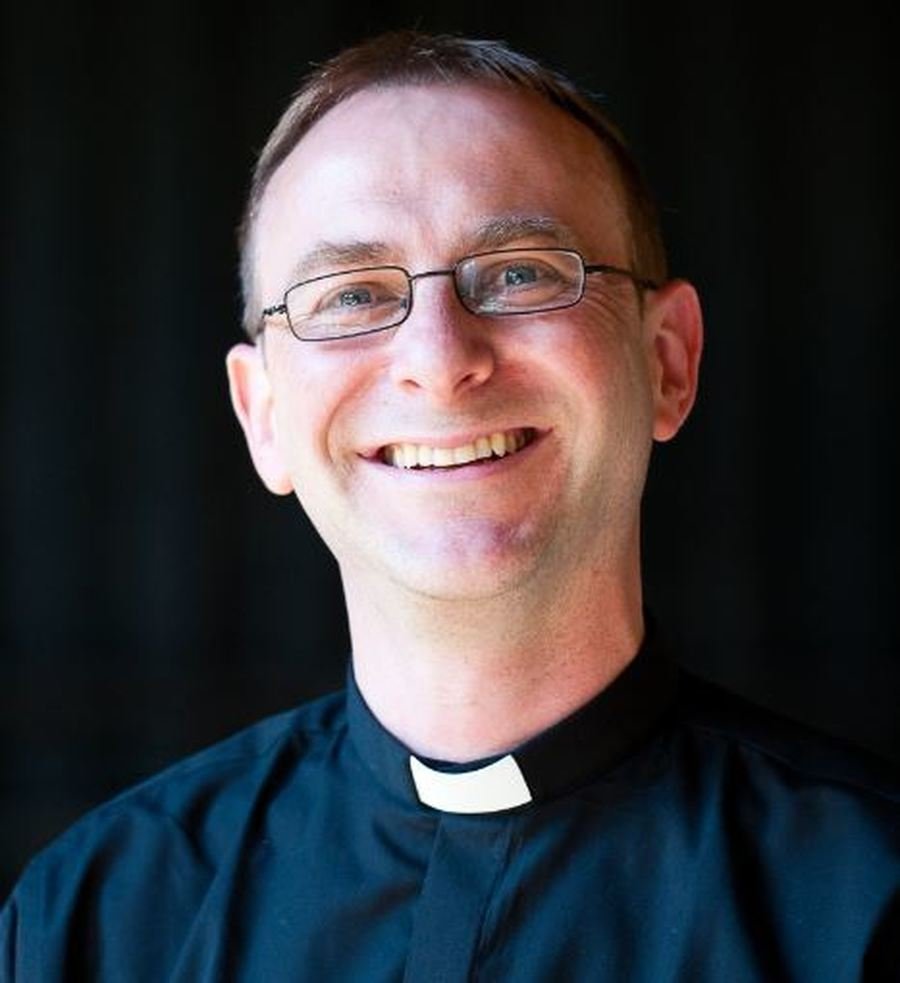 We understand that the decision about where to entrust the care of your child and their education is extremely important, and we thank you for considering Trinity All Saints Church of England Primary School. We pride ourselves on the nurture and care we provide for our pupils, and that our pupils are happy and enjoy learning, and are part of a vibrant and caring school community.
The prospectus and website are designed to help you to find out lots of information about the school as well as how you can play a key role in ensuring your children get the best out of their time at our school.
Our school works very hard with high expectations of all our staff and school governors. Similarly, we expect all our children and their parents to work hard to ensure that by working together we can sustain and exceed the excellent opportunities afforded to our children in getting an excellent start in their academic and future life.
Governors at Trinity All Saints' CofE Primary School believe the children should have an excellent environment in which to learn and excel in their academic subjects but also to embed values of trust, respect, tolerance, perseverance and forgiveness. Trinity All Saints is a Church of England school, and we believe that this underpins and supports how we care and nurture all the children in our care.
The Governors have regular meetings with the Head Teacher and senior leaders, and all Governors are able to maintain close relationships with the school through regular visits. Governors are also named with regards to governance issues such as Health & Safety, Special Education Needs, Literacy and Mathematics and so on. This allows us to have a first-hand involvement in the work of the school as an employer and as a provider of quality education to our children regardless of ability.
Governors have an important role to play in the Governance and Management of how schools are run. The Governing Body has a range of duties including: helping to set the overall strategic direction of Trinity All Saints' C of E Primary School and in formulating its aims; ensuring the school finances are managed effectively and the school provides good value for money; making sure there is a broad and balanced curriculum which meets the needs of all children appointing staff; reviewing staff performance and pay and setting and reviewing objectives for school improvement and development.
Together, the Governors act as a critical friend to the school ensuring that the school is suitably challenged as well as supported so that ALL the children can achieve the best of their ability.
As Governors, we welcome feedback from parents and from children. We always look forward to hearing from the School Council and encourage parents to speak to any of the parent governors upon dropping children off in the morning or when collecting them from school at the end of the day. Alternatively, please ask to speak to one of us through contacting the school. As Chair of Governors, I am always happy to talk and listen to parents and our pupils!
The Rev'd Martyn Weaver
Chair of Governors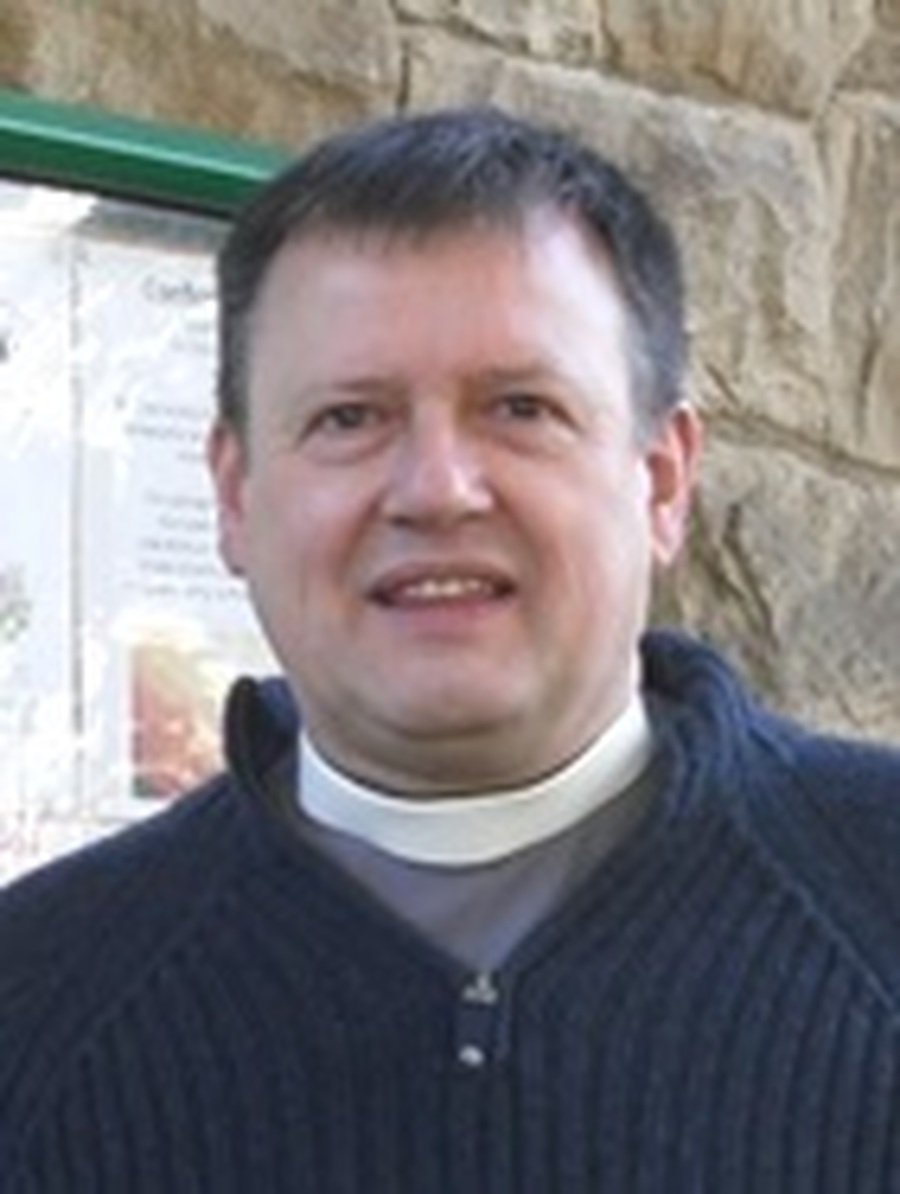 It is our great pleasure to extend to you a word of welcome to our school.
Trinity All Saints is the only Church of England Primary School in Bingley, and serves the parishes of Holy Trinity and All Saints (the old Parish Church). During the years we have been involved in our school community to provide a lovely dimension to life with a real sense of family. The partnership between Church and School has never been stronger, and in all aspects of its life the school is moving from strength to strength.
Rev'd Andrew Clarke