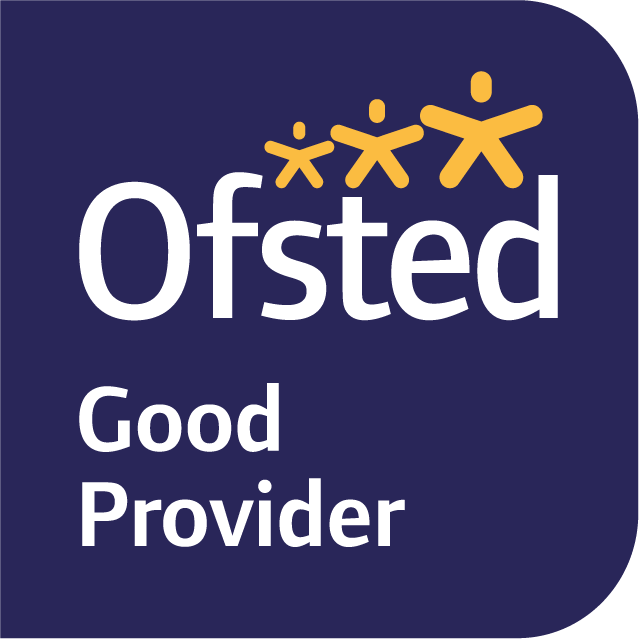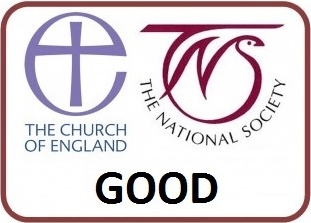 Our Staff
| Name | |
| --- | --- |
| Staffing List 2021 to 2022.pdf | Download |
Showing 1-1 of 1
Policies, Reports and Performance
Other Information for parents and carers
Governing Body Composition for the Academic Year 2021-2022
Information about the Governing Body for Academic Year 2019-2020
Governing Body Composition for the Academic Year 2020 to 2021
Governors Committee Members 2019-2020
NGA Model Code of Conduct 2020
Pay Committee Terms of Reference 2020
Strategic Role of the Governing Body
Terms of Reference for the Finance Committee
Terms of Reference for the Standards Committee
Thinking of becoming a school governor?
Are you:



Interested in the future of our children




Willing to give some of your time




Able to ask questions and put forward ideas




Keen to make a difference



You don't need any expertise – interest, enthusiasm and commitment are much more important.
Governors Roles and Responsibilities



Governors are responsible for setting the future direction of the school through agreeing the school policies and the school development plan




Monitor how well the policies are working




Support and challenge the headteacher




Report on the school's achievements




Agree the school budget and oversee spending over the year




Respond to inspection recommendations




Appoint staff




Agree and monitor performance targets for the headteacher



There are several different types of governor:


Parent governors – elected by parents or carers of pupils registered at the school


Staff governors - elected by staff who are paid to work at the school


Community governors – co-opted by the governing body to represent community interests


LA governors - appointed by the LA


Foundation governors (not in community schools) - appointed by the school's founding body, church or other organisation named in the school's instrument of government


Partnership governors (foundation schools only) - replace foundation governors if the school does not have a founding body


Sponsor governors - discretionary category appointed by the governing body from individuals who have made significant (financial) contributions to the school


Associate members (not governors) – appointed by the governing body to attend committee meetings and/or full governing body meetings due to their particular skills or experience


Co-opted governors – appointed by the governing body


How do I become a governor?
If you are interested, then please do make contact with no commitment.



Speak to the head teacher of your local school




Ask about vacancies for parent governors




If you are a teacher then speak to the head teacher




As a local resident you can ask the Local Education Authority (LEA) at the council offices about becoming an LEA governor. The authority will let you know about vacancies.




Contact the Diocese of Leeds about church schools - Tel: 01274 - 407071




Contact Bradford School Governor Service - Tel. 01274 439400, e-mail: school.governor@bradford.gov.uk



Contact the National Governors Association - Tel: 0121 - 237 3780, Fax: 0121 - 2331323, e-mail: admin@nga.org.uk


Taken from 'Schools Need Governors' and
Why be a Governor?' published by Bradford Council
GDPR, trinity houses, our school day, school meals and milk, policies. uniform, governors, staff, 
ethos & aims, staff members, prospectus, friends of trinity, e-safety, ict, attendance, phonics, SEND, 
SIAMS, strategic vision, reading, 
Our School Christian Values: - *Fellowship *Hope *Peace *Endurance *Thankfulness *Trust *Wisdom *Justice *Reverence *Forgiveness *Friendship *Compassion *Service
Trinity All Saints Primary School House System
Recognising positive behaviour choices.
When adults and children join Trinity All Saints they are allocated to one of the houses shown below. House points can be earned by everyone and are used to promote:
Positive behaviour, thoughtfulness, and respect

Shared aims and goals

Teamwork and co-operation

Positive attitude to school and others

Participation and effort in all subjects

Achievements and successes of all

Confidence and self-esteem