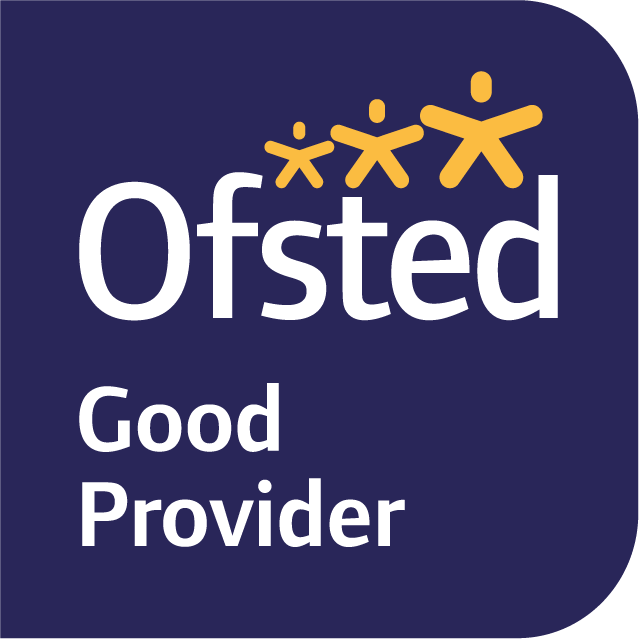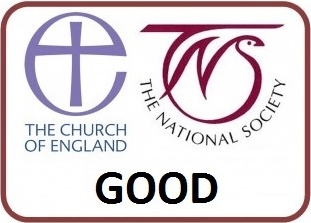 Information for Parents and Carers
About Trinity All Saints C of E VA Primary School
Policies, Reports and Performance
GDPR, trinity houses, our school day, school meals and milk, policies. uniform, governors, staff, 
ethos & aims, staff members, prospectus, friends of trinity, e-safety, ict, attendance, phonics, SEND, 
SIAMS, strategic vision, reading, 
Our School Christian Values: - *Fellowship *Hope *Peace *Endurance *Thankfulness *Trust *Wisdom *Justice *Reverence *Forgiveness *Friendship *Compassion *Service
Trinity All Saints Primary School House System
Recognising positive behaviour choices.
When adults and children join Trinity All Saints they are allocated to one of the houses shown below. House points can be earned by everyone and are used to promote:
Positive behaviour, thoughtfulness, and respect

Shared aims and goals

Teamwork and co-operation

Positive attitude to school and others

Participation and effort in all subjects

Achievements and successes of all

Confidence and self-esteem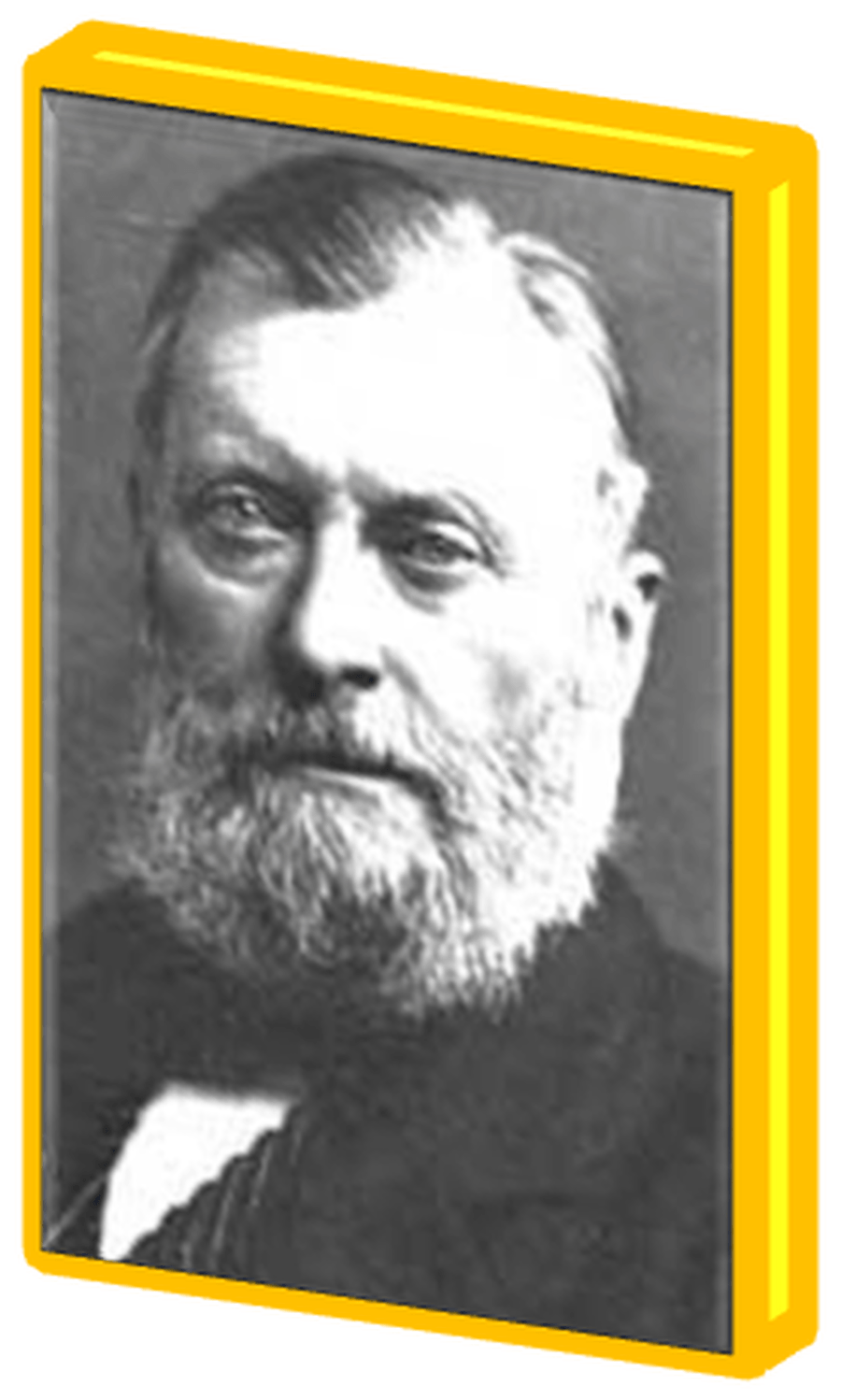 It was William Forster, a member of parliament for Bradford, who helped to make sure that there was a basic free 'elementary' education for all children in England and wales.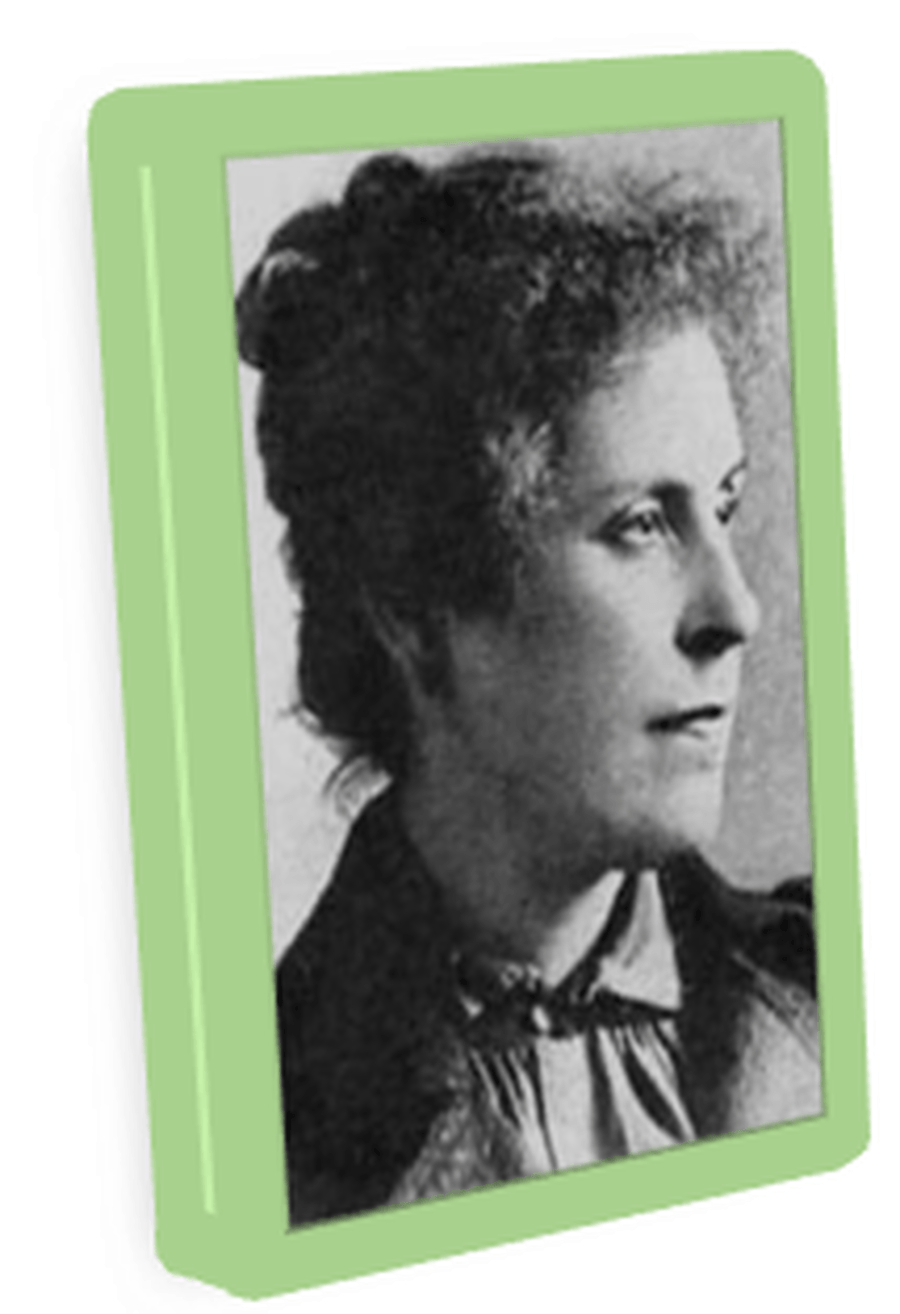 Margaret, a teacher in Bradford, argued that everyone should have the right to education. Because of Margaret's efforts the city provided free school meals, health checks, PE, swimming baths and nurseries. Bradford was the first city in the country to do this for its children.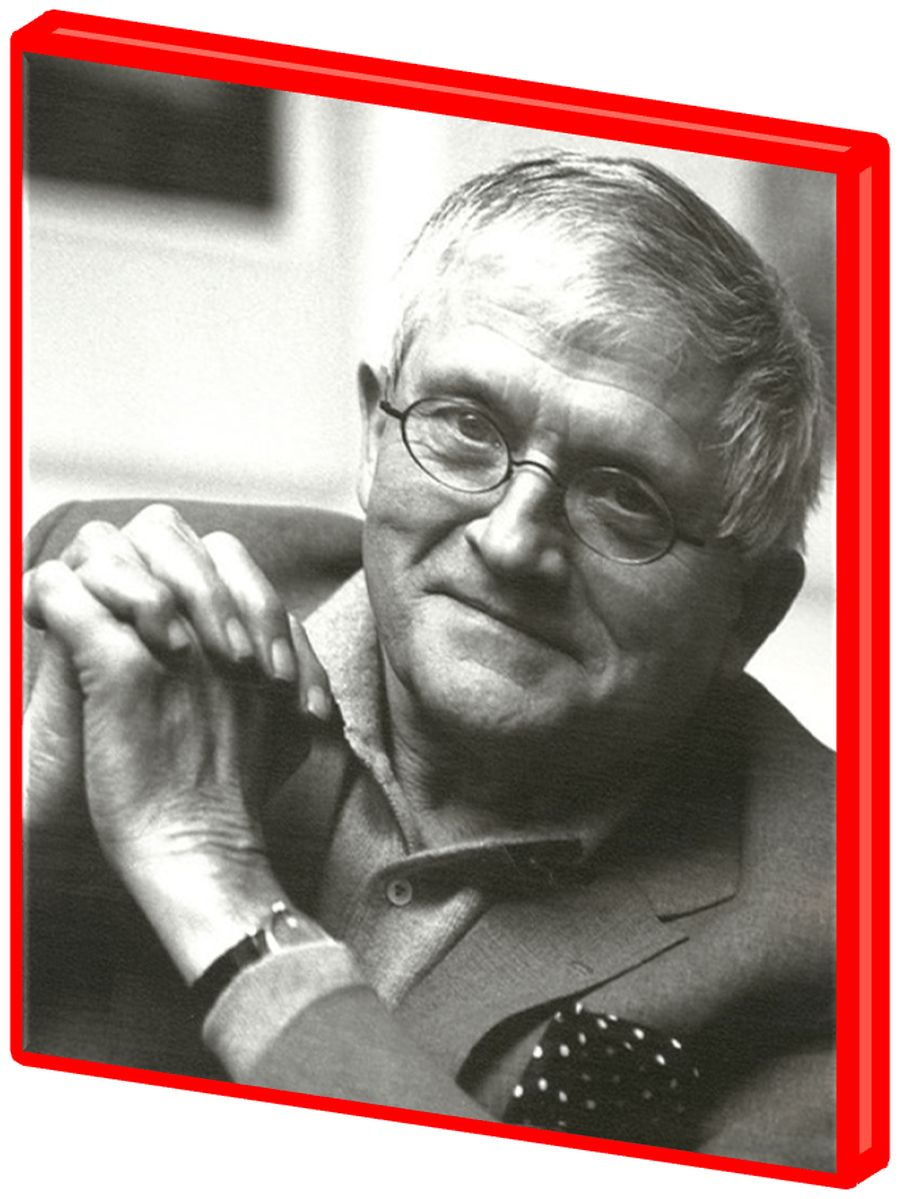 David studied at Bradford College school of art and later at the royal college of art in London. He was very active in the Campaign for Nuclear Disarmament.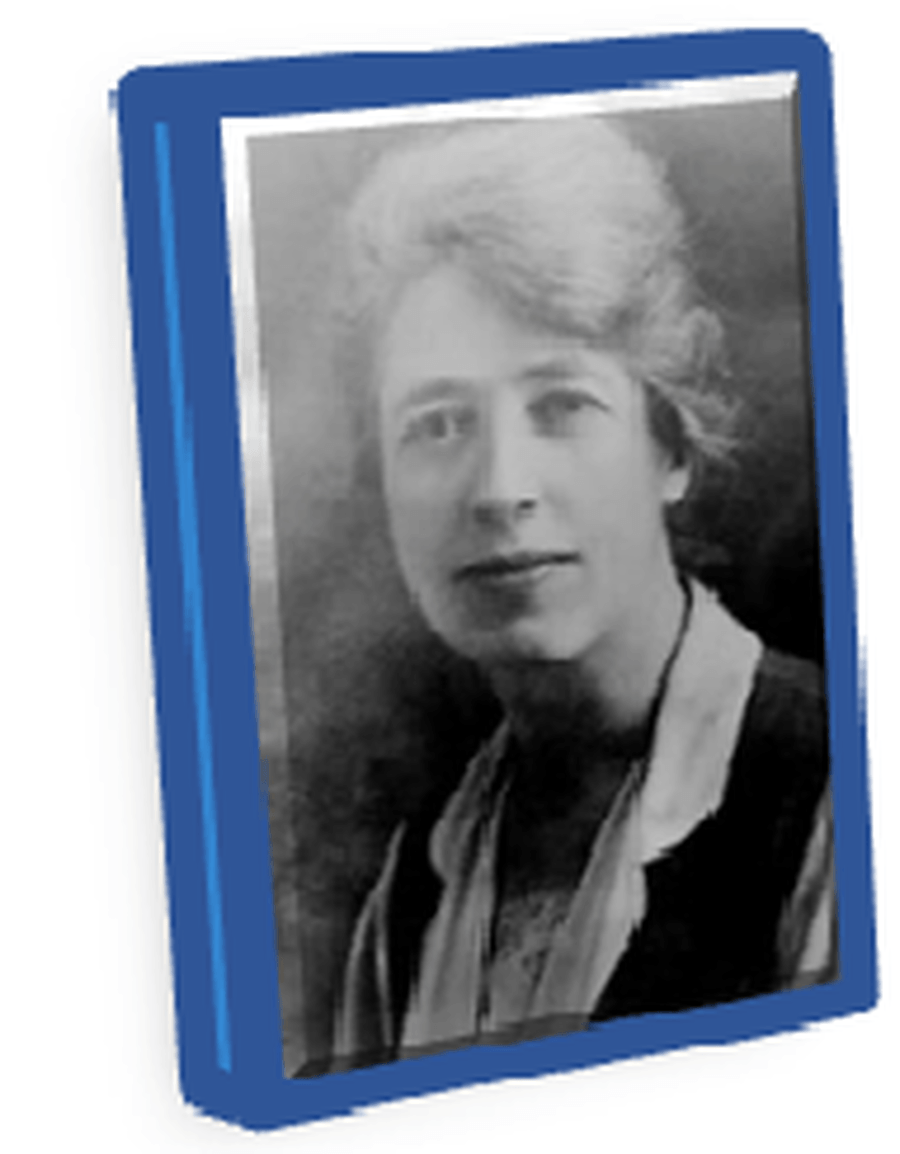 Miriam was inspired by the work of Margaret McMillan and became a teacher. Her father believed in equal rights and education for all and he brought his daughter up to believe that we should work together to improve life for everyone.