We are proud to be part of the Bingley community and have a great to offer you and your children.
We invite you to book a personal guided tour of school and extensive grounds.
You will be shown around by our headteacher, Mrs Russell.
To book a tour please telephone 01274 564977
We look forward to meeting you and your family very soon.
Welcome to Trinity All Saints C of E Primary School. By working in partnership, we hope to make your child's move into Reception a happy, seamless transition and in turn, help alleviate any concerns or worries that you might have. Please find below a summary of key information which should be read in conjunction with the Admission to Primary School September 2021 booklet, which is a guide for parents of children starting primary school in September 2021. A copy of this can be downloaded below.
All Reception Class places are allocated by the Admissions Team who deal with allocations to Reception and Year 7 (secondary school), in-year admissions and also the appeals process. They offer advice and guidance to parents and other agencies regarding the availability of school places and all other admission enquiries.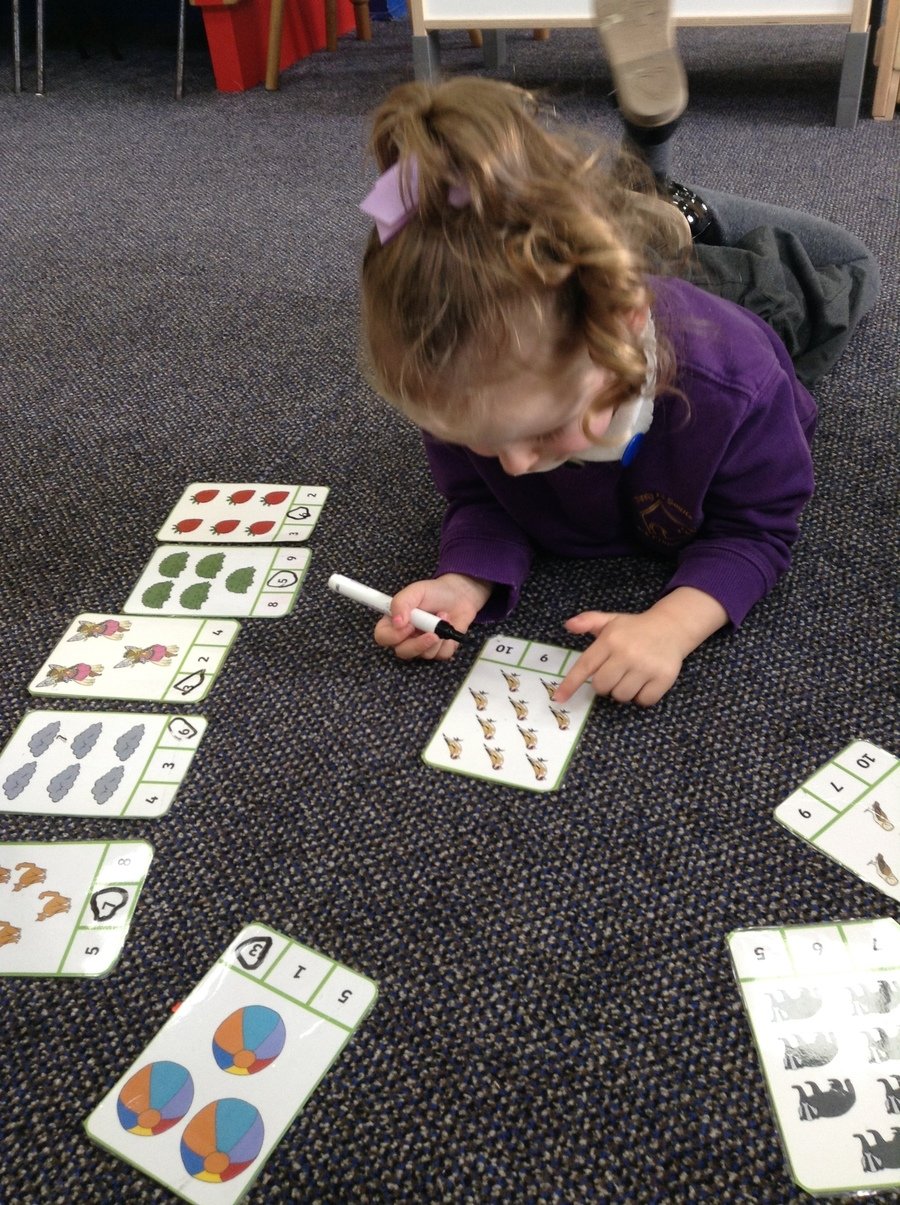 Please note the information below may be subject to change.
Please do not hesitate to contact school if you need any help with your primary school application.
Closing date for applications: Friday 15th January 2021
National Offer Day: Friday 16th April 2021